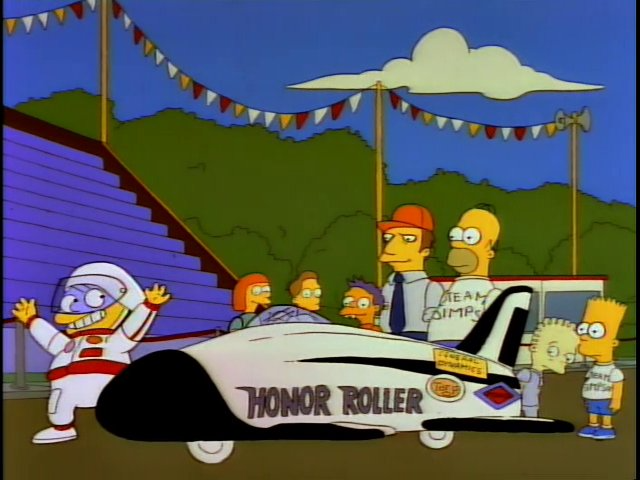 Last week
I hopped up on my high horse to tell U.S. public diplomacy professionals how the job should be done, and I'd like to continue in that vein today (again, lifting liberally from my Public Diplomacy final exam).
Public diplomacy
success relies on strong cross-cultural communication. To that end, I believe the United States should increase efforts to engage with diasporic populations. According to the U.S. Census the 2007 U.S. population included 38.1 million foreign born—more than 12 percent of the total population.
These residents communicate with family and friends abroad, shaping their perceptions of U.S. culture and politics. Working with these populations could help identify issues of importance not only to foreign born U.S. residents but to their families abroad.
In terms of programming, the government should ensure that PD programs are well funded, strategically coordinated, and based on a foundation of mutual respect and collaborative partnership. It must be clear to all participants and observers that the goal of these programs is not exclusively to share U.S. culture and messages with the world, but to expose U.S. citizens to the cultures and messages of other nations. Doing so will support public diplomacy objectives like those stated in the strategic plan: supporting U.S. foreign policy, advancing national interests, enhancing national security, informing foreign publics and strengthening the relationship between the United States and the world.
Implementing the
strategic plan
will likely prove challenging in the twenty-first century. As information and communication technologies become increasingly ubiquitous, U.S. messages will vie with contradictory narratives in an increasingly competitive information environment. In addition, it is likely that U.S. public diplomacy will continue to be hindered by insufficient coordination and resources, unless changes are made to address these needs.
Awareness, anticipation and action will be key as the United States moves to implement novel public diplomacy initiatives in the new century.